Professional packing for home and business relocation.
Pink Lady Pre-Pack and Removals is a small owner-operated business based in Toowoomba, Queensland, backed by industry knowledge and experience since 1988, and recommended by Genius Removals and the former owner of Toowoomba Removals.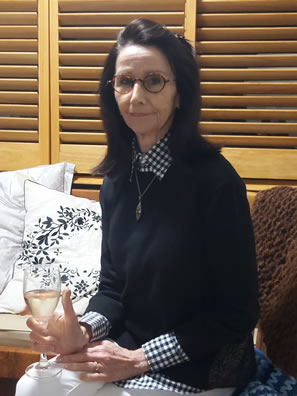 My name is Anne McQueen and I am the owner of Pink Lady Pre-Pack and Removals. I have sound knowledge and experience of the industry and I have been employed pre-packing homes, libraries and small business since September 2020. My service covers packing to re-locate, downsize, or packing simply to store belongings.
If you are relocating to a new home my pre-packing service will make your moving day streamlined and stress-free. I will personally pack your entire house, or just particular rooms and items as you require.
I have a keen appreciation of quality tableware, glassware and decorative items, and I specialise in packing fragile items and family heirlooms. Packing is to a high standard with particular attention to detail.
If required, I will visit your home for an appraisal and for an opportunity to discuss any concerns you may have about particular items to be packed and/or uplifted.
E-mail Anne:
Cartons are clearly labelled with the room and contents. Fragile stickers and special instructions are also displayed on cartons, as required. Cartons are stacked neatly in designated areas for a streamlined uplift.
I have a very good understanding of the hassle involved with relocating to a new home and I know it is the little things that can make a big difference on the day. Pink Lady Pre-pack and Removals will take the hassle out of your move.
*Note: Removals will be available after September.